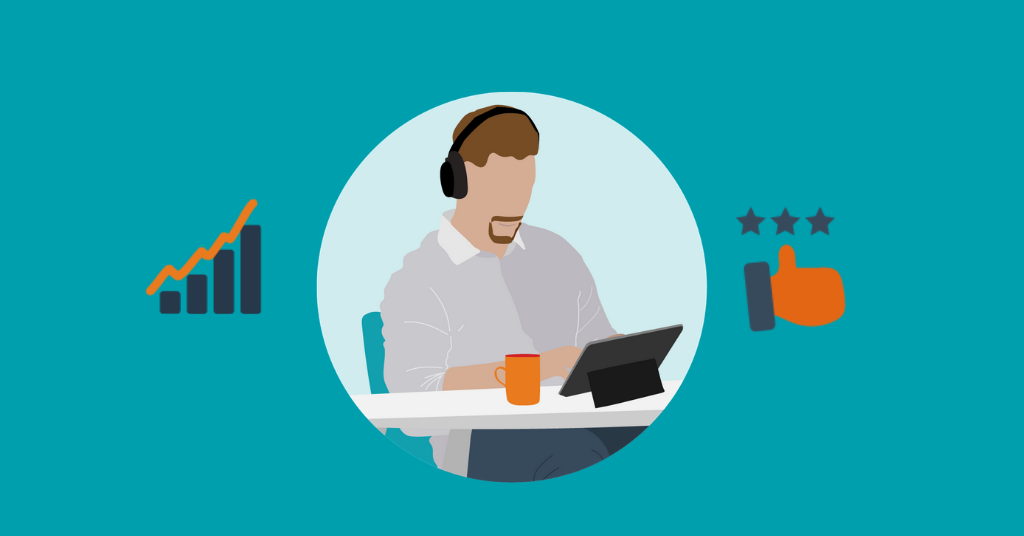 Success is for life!
02 March 2021
Since its launch four years ago the Customer Success Programme has become Software of Excellence's very own success story. With some 2,500 practices.
Read more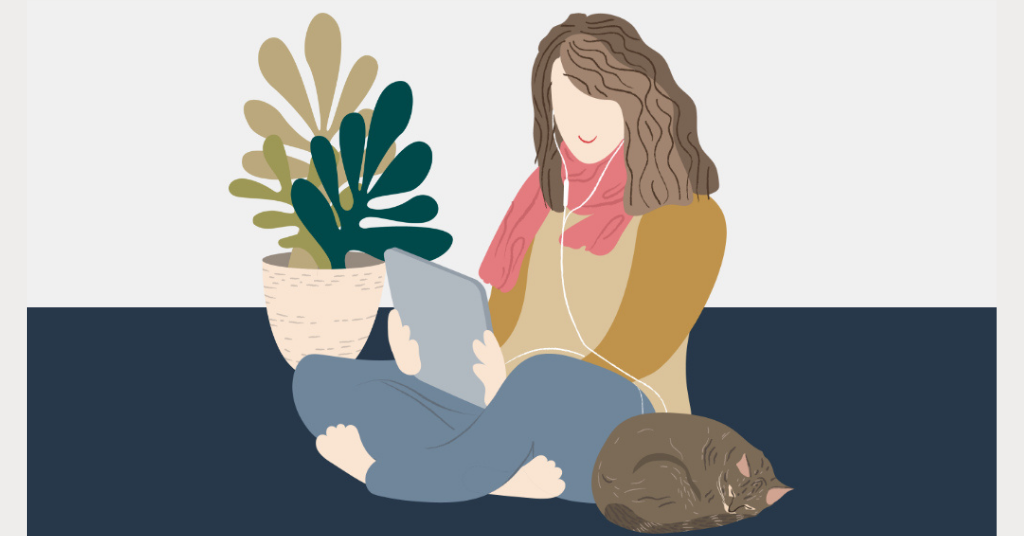 Secure with our Patient Portal
23 February 2021
At Software of Excellence, you can be assured that your patient's data is protected. We provide solutions that are not only secure but are trusted.
Read more